G.Loomis NRX Fly Rods SALE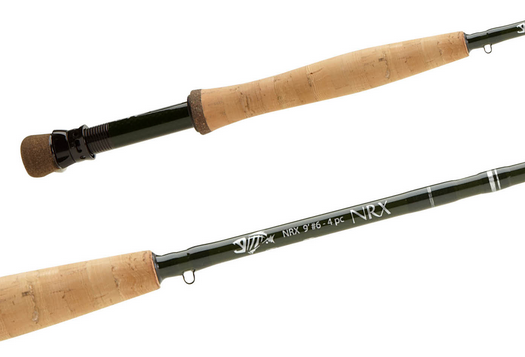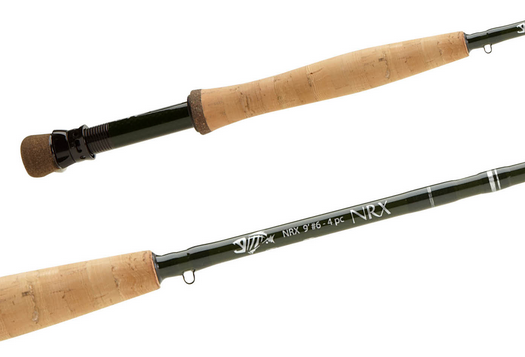 Have questions? Call us

(414) 259-8100





5.0
(2 reviews)
Products you may also like
Need It Today? Pick up in store.

Business Hours

Monday

- Closed

Tuesday

- 10:00AM - 6:00PM

Wednesday

- 10:00AM -6:00PM

Thursday

- 10:00AM - 6:00PM

Friday

- 10:00AM - 6:00PM

Saturday

- 9:00AM - 4:00PM

Sunday

- Closed
Shop Closeout G.Loomis NRX Fly Rods Online - Free Shipping
High performance, supremely versatile fly fishing rods designed and made to excel fly fishing in freshwater and saltwater.
This all water family of NRX fly rods are 9'0" 4 piece fly fishing rods that cover the range of 3 weight to 12 weight sizes. These NRX fly rods for sale are excellent for fly fishing trout, bass, panfish, steelhead and saltwater fly fishing species like bonefish, permit and tarpon.
"That's good enough" is something that you won't ever hear from G Loomis and rod designer Steve Rajeff. The NRX series of fly rods is proof that they push the boundaries of fly rod design and performance. By combining lighter and higher density carbon materials with Nano Silica resins, the NRX fly rods are lighter, more durable, more sensitive and are responsive (easy) to cast. Components are not ignored either. Nicely complimenting the Evergreen rod color, black Ion coated REC Recoil guides run the length of the rod down to the custom and exclusive G Loomis reels seat and their HD cork handles. Pick one up for yourself and find out why these are award winners. Includes ultra-light graphite rod tube and soft rod sock.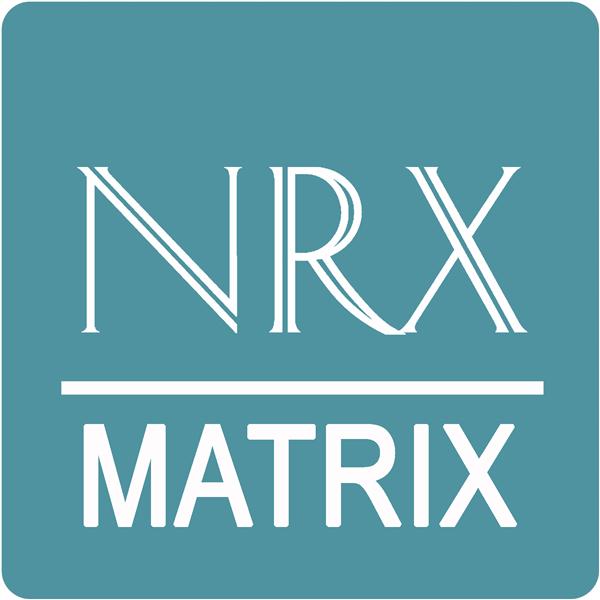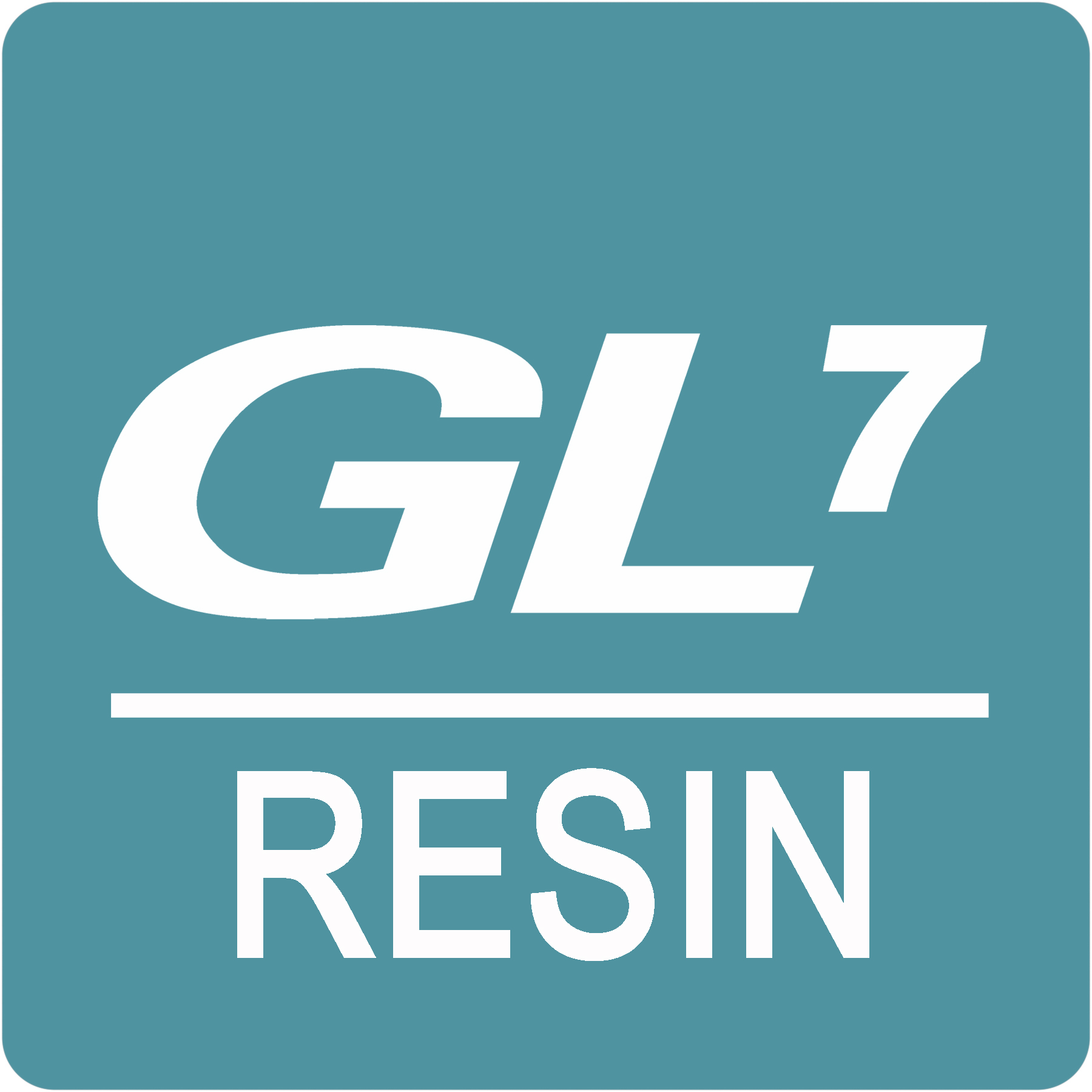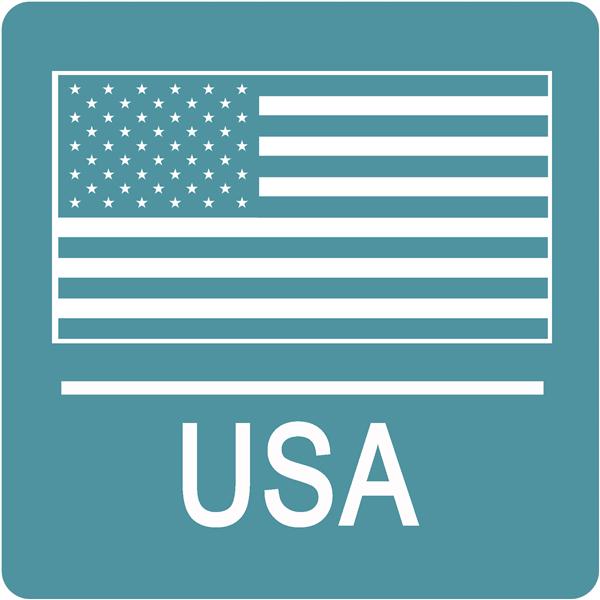 Super high-modulus materials with remarkable tensile strength combined with G.Loomis' most advanced proprietary GL7 super resin system create some of the lightest most sensitive graphite fly rods G.Loomis has ever produced. Compared to the GLX series, NRX fly rods are up to 20% lighter and 25% stronger. NRX fly fishing rods recover quickly, are exceptionally comfortable and will help casters of all skills and abilities improve their casting distance and accuracy. G. Loomis NRX fly rods are MADE IN THE USA.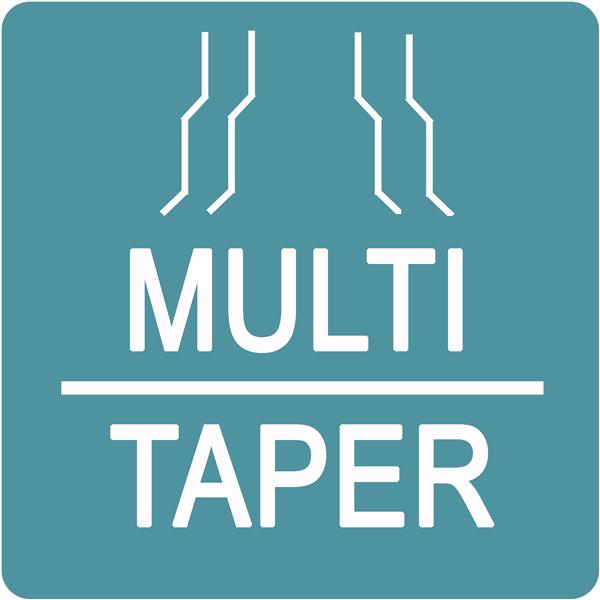 Custom mandrels are machined with multiple tapers that allows precisely defined actions to be created throughout a fly rod line.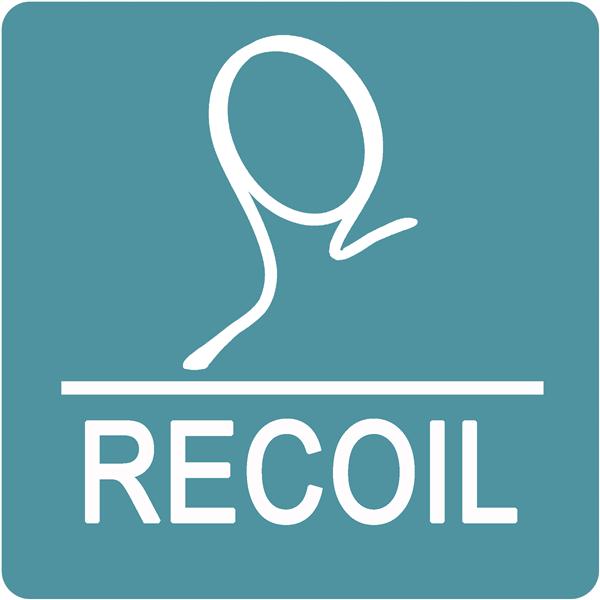 REC RECOIL guides are made from a special nickel titanium alloy that creates a guide that is extremely hard but flexible. This alloy does not require any plating, cannot corrode in any environment and will return to its original shape after repeated deformations.
G.Loomis NRX Fly Rod Colors & Handles
NRX fly rod models in 3-6wt sizes are available only in the "Evergreen" color.
NRX fly rod models in 7-12wt sizes are available only in the "Smoke Gray" color.

NRX fly rods in 3-5wt sizes feature a cigar grip handle without a fighting butt.
NRX fly rods in the 6wt size features a cigar grip handle with a fighting butt.
NRX fly rods in 7-9wt sizes feature a full wells grip with fighting butt.
NRX fly rods in 10-12wt sizes feature a full wells grip with large fighting butt.
What anglers are saying so there is no confusion... "This is the Best Fly Rod Ever Built!" Period!!
Shop G Loomis NRX Fly Rods Online and receive free shipping.
Shop the best G. Loomis fly rods from The Fly Fishers Fly Shop.
Shop All Fly Rods by Fish Species
Shop all

fly fishing gear