Need Gear
recommendations?
Ask Pat!
Shop Fly Fishing Gear Online
96 items found
Shop all

fly fishing gear
Shop fly fishing gear & supplies: Welcome to fly fishing heaven
FREE shipping on web orders of $35 or more!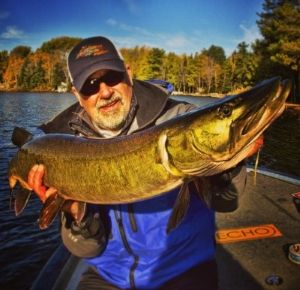 Whether you're new to fly fishing or an old hand, The Fly Fishers Fly Shop has everything to get you started or keep you going. We love fly fishing, and only stock gear we've tried and approved. If you have questions on any of the products we carry, let us know. We'll give you our honest opinion and let you know if there's anything better suited to the type of fishing you're planning to do.
Our prices are competitive with other online stores, although we also run a brick and mortar store in Milwaukee, Wisconsin, too. If you're local, stop by and check out the merchandise in person. We'll be happy to talk fishing with you, recommend a nearby fishing spot, or even help you out with tying a fly.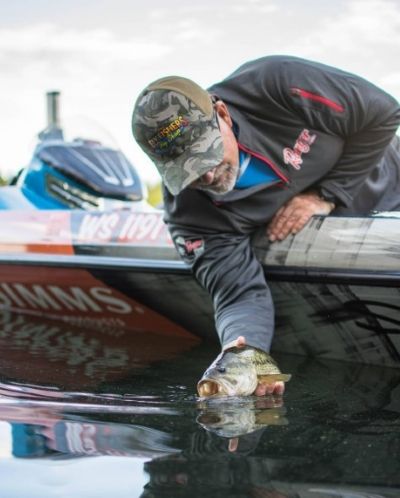 Whether you fish small creeks or big water, The Fly Fishers has a rod and reel for every type of fishing. From affordably priced Redington fly rods to high-end G. Loomis fly rods, we cover a wide range of price points. Our selection of reels is equally diverse—from the budget-priced Echo fly reels and Redington fly reels to state-of-the-art Tibor fly reels and Abel fly reels. If you're just getting started, or looking to introduce a youngster to the sport, our fly fishing outfits are a great way to start.
It takes someone totally obsessed with fly fishing to assemble an inventory of flies like we have. Guilty as charged! Panfish flies, pike and muskie flies, steelhead and salmon flies, trout flies, carp flies, flies for saltwater fishing, flies for freshwater fishing—you name it, we have it.
But wait—what if you're into tying your own flies? You're in the right place. We've got your dubbing, eyes, beads, feathers, furs & hairs, thread, tinsels, glues, fly tying tools and everything else you need to land whatever trophy fish haunts your dreams.
If you're into fly fishing, you'll eventually end up with a closet full of specialized apparel. Start here at The Fly Fishers shop for enthusiast tested and approved gear. Waders, boots, jackets, rain gear, hats, gloves, socks—if it's anything you need for fly fishing, we've got it. And we've got it at prices competitive with other online shops.
Why not buy your fishing gear at a big box store?
Nothing wrong with Walmart, but if you're really into fly fishing you'll find your local box store is sorely lacking in the type of equipment and gear you need to excel. Frankly, the products they sell don't come close to the quality of the ones we carry. And don't even think about asking a clerk there for input on the differences between a wet fly hook and a nymph hook.
Start shopping by checking out our world-class selection of fly tying materials.