Need Gear
recommendations?
Ask Pat!
The Top 10 Best Flies For Smallmouth Bass
14 items found
Shop all

fly fishing gear
Our Favorite Flies for Fly Fishing Smallmouth Bass
While all of our flies in our bass flies category will help you catch more bass some of them are tied with either smallmouth bass or largemouth bass in mind and might be a bit more effective for those species.
Here are our 10 best flies for smallmouth bass (in both surface and subsurface versions):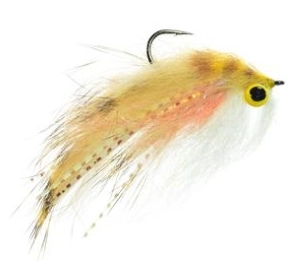 Can't decide what to try? Try them all! Check out our assortment of the best fly patterns for smallmouth bass and save a few bucks.