Need Gear
recommendations?
Ask Pat!
Patagonia Fly Fishing Backpacks
2 items found
Shop all

fly fishing gear
Patagonia Backpacks
When you find that perfect hole that you've been searching for all day, you don't want to reach for your favorite fly and find out it's in a tacklebox in your truck… two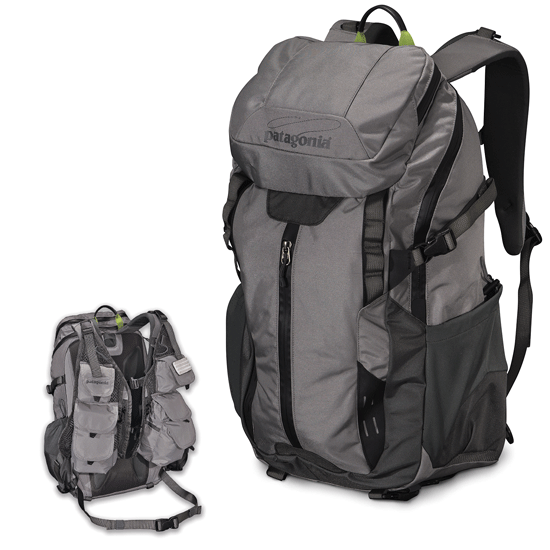 miles downstream.
Carry all of your gear with you in a quality Patagonia backpack. Patagonia fly fishing packs are big enough to carry multiple fly boxes comfortably and there are several waterproof models for keeping camera gear, phones or notebooks safe and dry all day on the water.
With Patagonia fly fishing packs you won't have to make difficult choices about what you want to bring, or what you're willing to get wet.
Shop all Patagonia backpacks & packs for sale online from The Fly Fishers fly shop.