G. Loomis PRO4x Long Handle Predator Fly Rod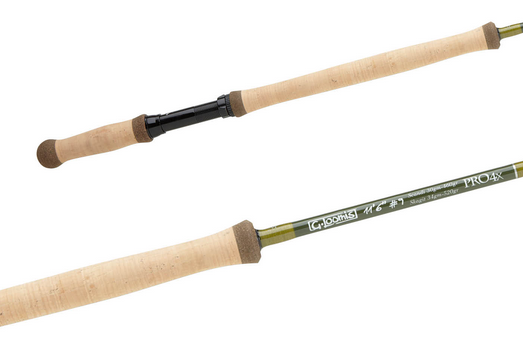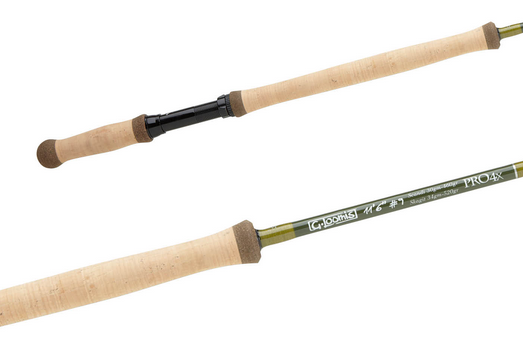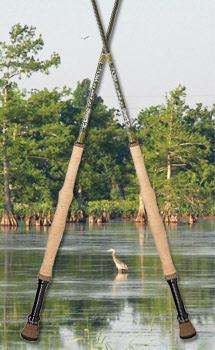 Have questions? Call us

(414) 259-8100
Need It Today? Pick up in store.

Business Hours

Monday

- Closed

Tuesday

- 10:00AM - 6:00PM

Wednesday

- 10:00AM -6:00PM

Thursday

- 10:00AM - 6:00PM

Friday

- 10:00AM - 6:00PM

Saturday

- 9:00AM - 4:00PM

Sunday

- Closed
G. Loomis LHP Fly Rods For Sale Online - FREE SHIPPING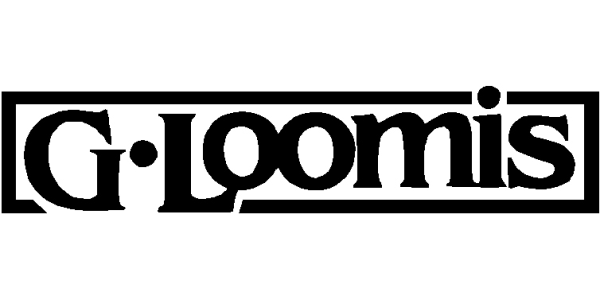 G. Loomis PRO4x Long Handle Predator Fly Rod Models
MODEL
LINE WEIGHT
LENGTH
HANDLE
PRO 4X 10810/11-4 LHP FR
10/11 wt.
9'
10 in.
PRO 4X 10812/13-4 LHP FR
12/13 wt.
9'
10 in.
PRO 4X 1089/10-4 LHP FR
9/10 wt.
9'
10 in.
Choose the best G. Loomis Pro4x fly rod for you from the dropdown above and click "add to cart" to begin your purchase.
Designed and made for fly fishing large predator species like pike, muskies and peacock bass. G. Loomis PRO4x Long Handle Predator rods feature a unique handle configuration, the long switch-grip style, in a 9'0" fly rod. This provides massive amounts of leverage for casting magnum flies or fighting super strong fish. Above the unique handle, the PRO4x blank from G. Loomis is strong but light, responsive and accurate. It's one of the best mid-priced fly rod blanks available! Fantastic in both fresh and saltwater, anglers have utilized the PRO4x Long Handle Predator rods for stripers in the surf, snook, cobia and tarpon in the salt, peacock bass in the Amazon and big bass in super heavy cover. The 4-piece configuration makes travel easy. If you're looking for maximum leverage this is your new rod!
G. Loomis PRO4x fly rods have been developed based on Loomis' ultra-popular, high-performance NRX line of fly rods but at a more accessible price. The G. Loomis PRO4x Long Handle Predator fly rods bring a unique and super functional switch grip style handle to 9'0" fly rods for incredible leverage when casting big, heavy flies and aggressive fly lines and leaders. The capability to cast with both single and two hands is awesome for fly casting large pike and musky flies in addition to beefy saltwater fly fishing patterns. PRO4x Long Handle Predator fly rods also have a superb amount of fish fighting leverage for large saltwater species like snook, tarpon and striped bass; heavy cover bass anglers will also appreciate the power to pull large bass out of heavy weed cover.
G.Loomis PRO4x LHP fly rods are made in the USA and include the PRO4x rod tube and rod sock.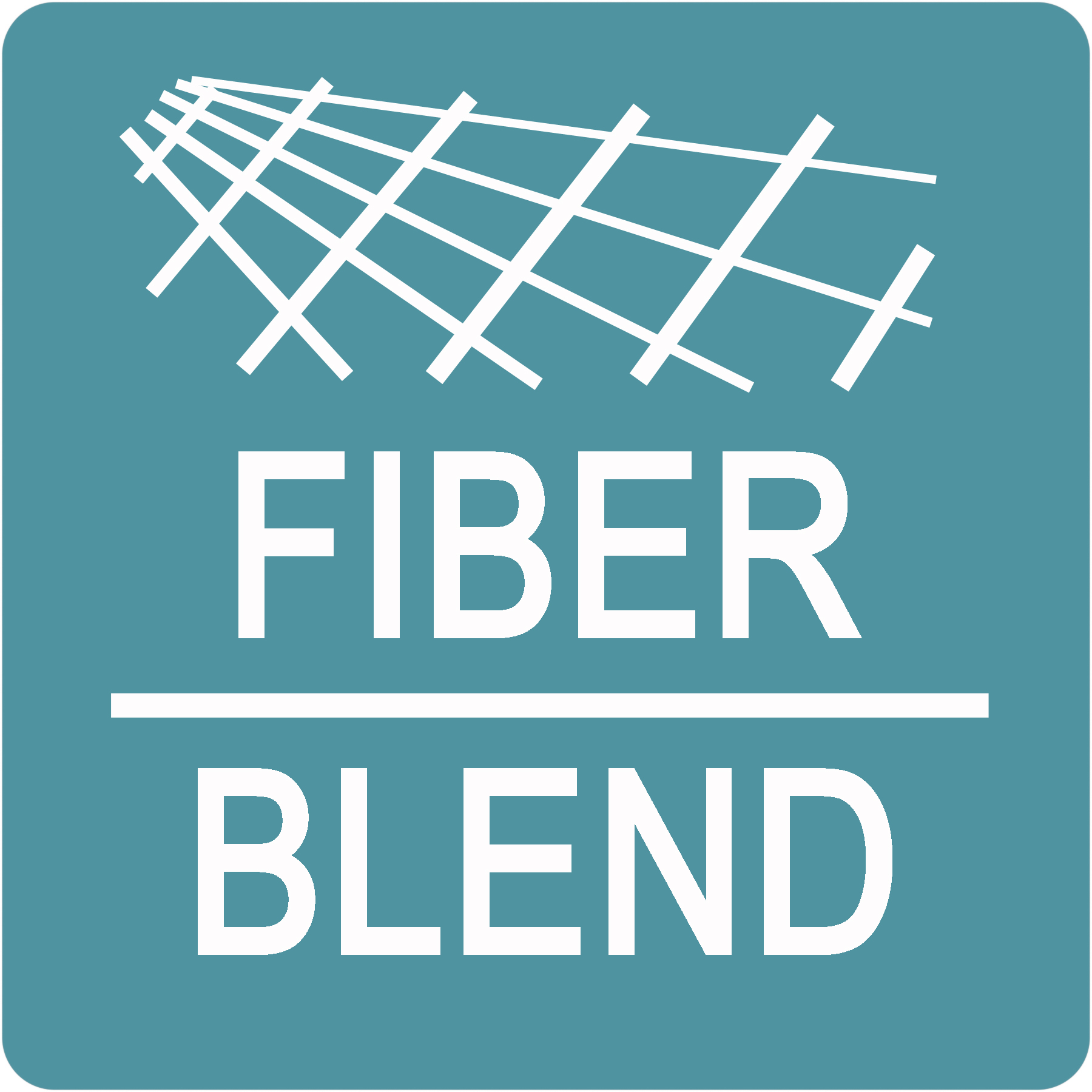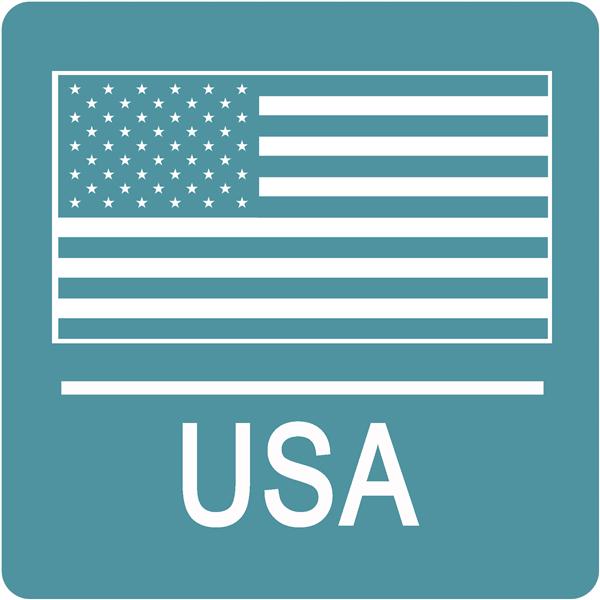 G. Loomis aimed to boost performance, sensitivity and durability through blending different modulus materials. This Fiber Blend system helped achieve dynamic actions that can be tailored to specific fishing environments and conditions. G. Loomis LHP fly rods are made by G.Loomis in the USA.
Custom mandrels are machined with multiple tapers that allows precisely defined actions to be created throughout a fly rod line.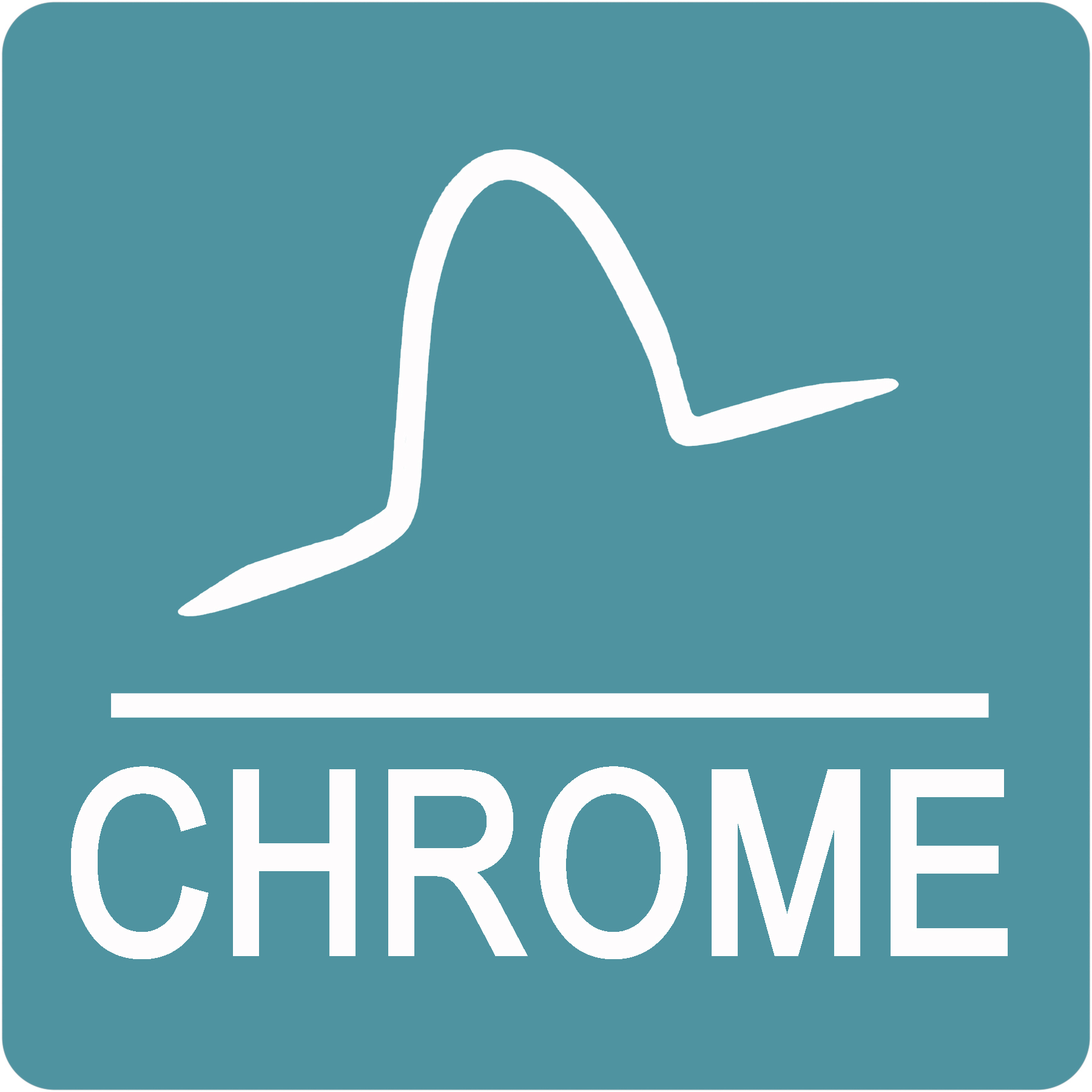 Premium chrome guides provide lightweight durability and slickness to help keep lines shooting farther, more easily.