G. Loomis CrossCurrent PRO-1 Fly Rods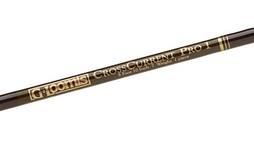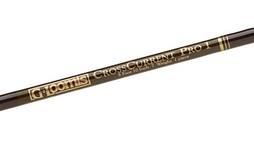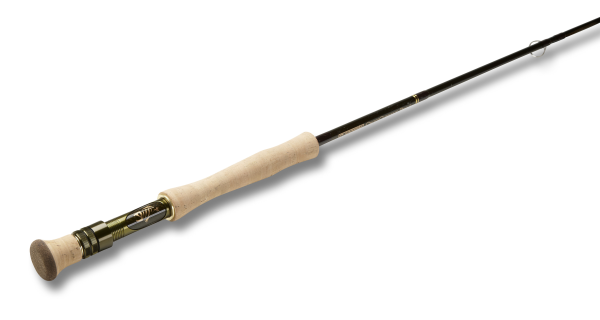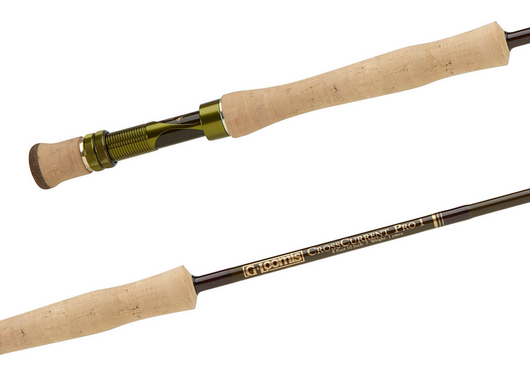 Have questions? Call us

(414) 259-8100
Need It Today? Pick up in store.

Business Hours

Monday

- Closed

Tuesday

- 10:00AM - 6:00PM

Wednesday

- 10:00AM -6:00PM

Thursday

- 10:00AM - 6:00PM

Friday

- 10:00AM - 6:00PM

Saturday

- 9:00AM - 4:00PM

Sunday

- Closed
G. Loomis CrossCurrent PRO-1 Fly Rods Online - FREE Shipping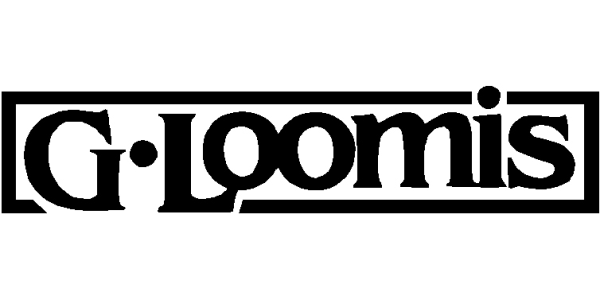 G. Loomis Asquith Fly Rod Models
MODEL
LINE WEIGHT
LENGTH
HANDLE
FR1068-1 CC PRO-1
8wt
8'10"
A
FR1069-1 CC PRO-1
9wt
8'10"
A
FR10610-1 CC PRO-1
10wt
8'10"
A
FR10612-1 CC PRO-1
12wt
8'10"
A
FR10611-1 CC PRO-1
11wt
8'10"
A
FR1067-1 CC PRO-1
7wt
8'10"
A
Choose the G. Loomis CrossCurrent Pro-1 fly rod of your choice from the dropdown above and click "add to cart" to begin your purchase.
G.Loomis CrossCurrent PRO-1 fly rods are one piece fly fishing rods that are lighter and stronger than the 4 piece CrossCurrent Fiber Blend rods. These 8'10" G.Loomis fly rods for sale feature the G. Loomis Fiber Blend system that creates powerful, durable and lightweight rods tailored to specific fishing environments. The extra fast action allows for quick line pick up and powerful delivery to deal with large flies and wind. G.Loomis CrossCurrent PRO-1 fly rods boast high performance that excels in both fresh and saltwater fly fishing. These made in the USA G.Loomis fly fishing rods for sale also boast an attractive price for a premium, high-performance fly fishing rod.
G. Loomis CrossCurrent PRO-1 fly fishing rods all feature a full wells handle and a fighting butt.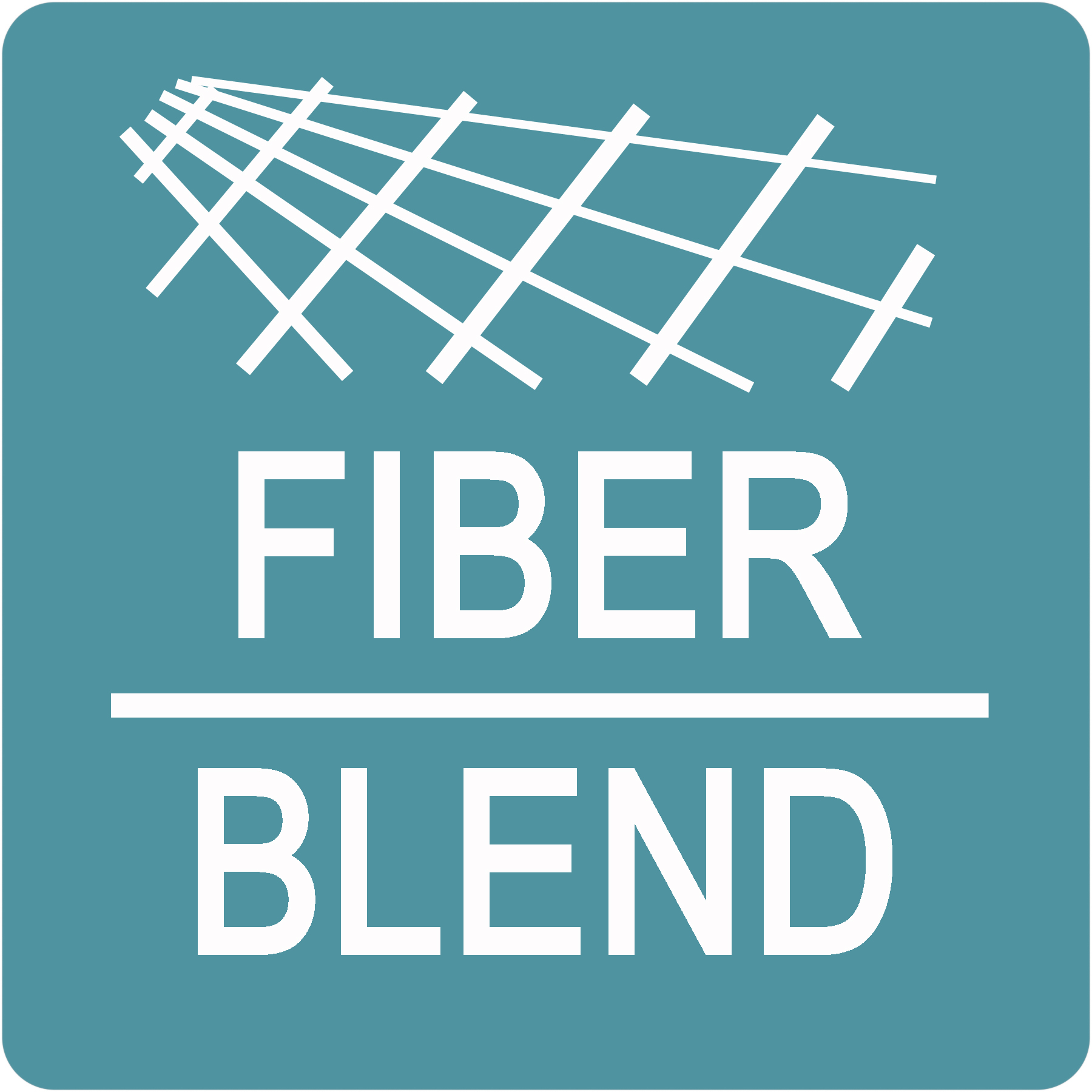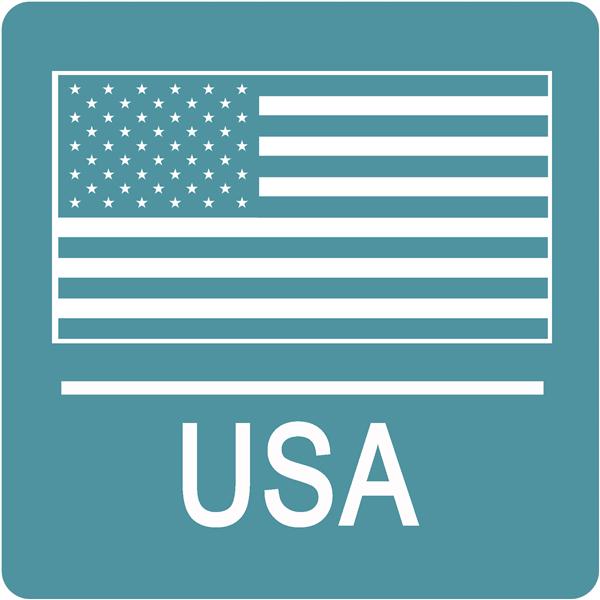 G. Loomis aimed to boost performance, sensitivity and durability through blending different modulus materials. This Fiber Blend system helped achieve dynamic actions that can be tailored to specific fishing environments and conditions. G. Loomis CrossCurrent Fiber Blend fly rods are made by G.Loomis in the USA.
Custom mandrels are machined with multiple tapers that allows precisely defined actions to be created throughout a fly rod line.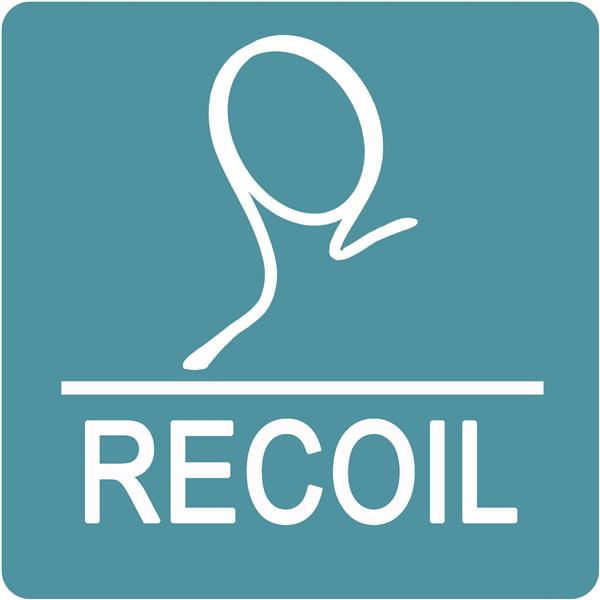 REC RECOIL guides are made from a special nickel titanium alloy that creates a guide that is extremely hard but flexible. This alloy does not require any plating, cannot corrode in any environment and will return to its original shape after repeated deformations.
Find the perfect G. Loomis fly rod for your preferred fishing style.
Shop all

fly fishing gear