Need Gear
recommendations?
Ask Pat!
Shop all

fly fishing gear
Sage X Fly Rod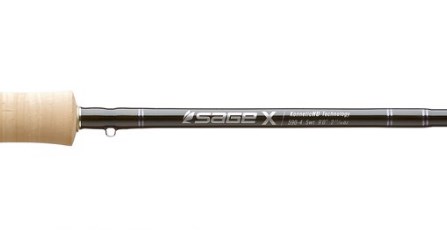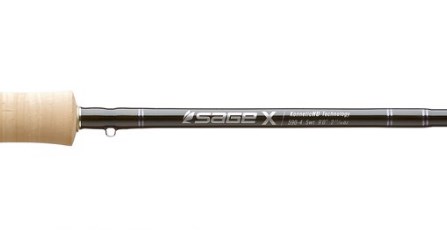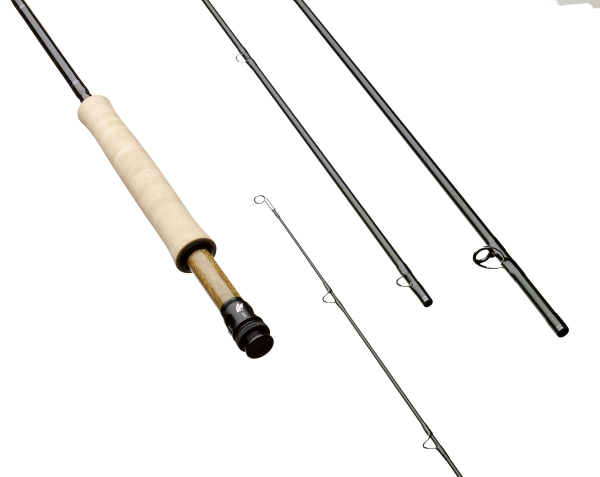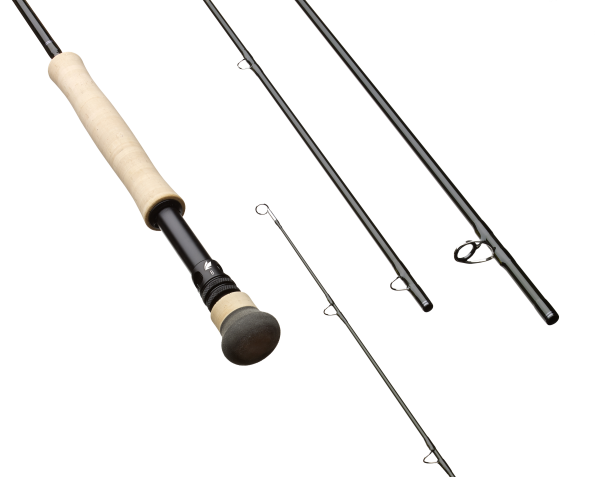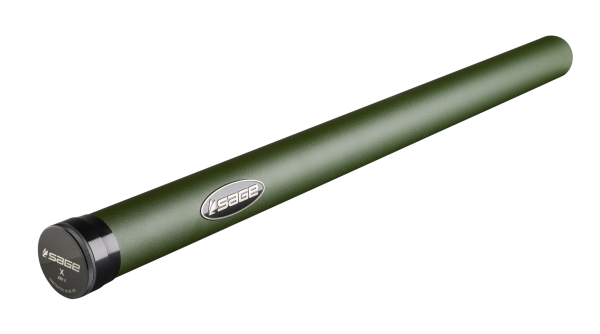 Have questions? Call us

(414) 259-8100
Products you may also like
Sage FOUNDATION Fly Rod Outfit
FOUNOUTFIT -
$575.00
View Product
Need It Today? Pick up in store.

Business Hours

Monday

- Closed

Tuesday

- 10:00AM - 6:00PM

Wednesday

- 10:00AM -6:00PM

Thursday

- 10:00AM - 6:00PM

Friday

- 10:00AM - 6:00PM

Saturday

- 9:00AM - 4:00PM

Sunday

- Closed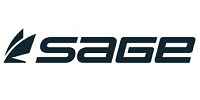 Sage X Fly Rod Models
MODEL
LINE WEIGHT
LENGTH
376-4
3wt
7'6"
390-4
3wt
9'0"
486-4
4wt
8'6"
490-4
4wt
9'0"
4100-4
4wt
10'0"
586-4
5wt
8'6"
590-4
5wt
9'0"
591-4
5wt
9'0"
597-4
5wt
9'6"
5101-4
5wt
10'0"
690-4
6wt
9'0"
691-4
6wt
9'0"
697-4
6wt
9'6"
6101-4
6wt
10'0"
790-4
7wt
9'0"
796-4
7wt
9'6"
7100-4
7wt
10'0"
890-4
8wt
9'0"
896-4
8wt
9'6"
8100-4
8wt
10'0"
990-4
9wt
9'0"
1090-4
10wt
9'0"
Choose the Sage X fly rod of your choice from the dropdown above and click "add to cart" to begin your purchase.
Sage X Fly Rod: Elite Power and Presentation
The Sage X rod's all-new fast action taper built with Sage's KonneticHD Technology delivers greater blank recovery and a crisper tip stop - creating tighter, more efficient loops throughout all ranges of casting styles.
The X Fly Rod's taper allows you to dig deeper into the rod and access the lower sections, shifting power closer to the angler. Decreased lateral and medial movement and reduced vibrations in the blank result in a more accurate and efficient presentation.
It's truly a performance-driven, yet forgiving, fast-action blank and it's refining the synergy between angler, rod, line, and fly.
KonneticHD Technology®
Black Spruce blank color
Dark Green thread wraps with Metallic Grey trim wraps
Fuji ceramic stripper guides
Hard chromed snake guides and tip-top
Freshwater 3-6 weights:

Vera wood insert with Stealth Black anodized aluminum up-locking reel seat
Flor grade snub nosed half-wells cork handle

Saltwater 5-10 weights:

Stealth Black anodized aluminum up-locking reel seat
Integrated hidden hook keeper in reel seat
Flor quality full-wells cork handle with EVA fighting butt

Laser etched line weight on slide band
Black rod bag with Titanium logo and Black Spruce model tag
Evergreen powder coated aluminum rod tube with Sage medallion
Handcrafted on Bainbridge Island, USA
The Sage X Fly Rod—Command the Water
Tighter loops. It's what we all strive for. A tight loop is accurate, efficient, easily controlled, and a way to command the water in front of you. Ushering in a new era of high-performance, fast action fly rods, the X will dramatically enhance the way you fish through superior loop control.
Looking for a used Sage X? Check our used fly rods - we might have one or two in stock.
Shop Two Handed Sage X Fly Rods for Sale


Superior Technology, Superior Performance
KonneticHD Technology is the next era in performance graphite rods. Optimizing our graphite-to-resin ratio, we have created a higher density (HD) fiber composite, resulting in lighter, stronger blanks which deliver unmatched recovery, energy transfer, and line/loop control. Building upon proprietary construction techniques developed for Konnetic Technology, KonneticHD gives us an elevated platform to achieve new levels in rod design.
FROM HAND TO FLY – HD GIVES YOU MORE.
New proprietary graphite/resin composite developed through exclusive partnerships.

Advanced high density (HD) fiber positioning, enhanced laminate characteristics, and optimized manufacturing techniques increase composite modulus while maintaining durability.

KonneticHD creates amplified strength-to-weight and stiffness- to-weight ratios as needed within the rod blank.

Optimized fiber-to-fiber energy transfer along the length of the blank minimizes both lateral and medial vibrations, delivering accuracy in an easy loading blank with quick recovery, a crisp tip stop, and enhanced line feel for complete loop control.

The highest energy transferring material Sage has ever created, opening new doors for Sage's R&D Team to experiment with construction techniques, taper designs, and action profiles.
A superior quality Sage rod is the ideal upgrade for any fly fisher looking to take their sport to the next level. Upgrade to a Sage fly fishing rod and feel the difference it makes! The Fly Fishers Fly Shop is proud to offer an extensive line of products from Sage. We endeavor to provide our customers with only the best fly fishing equipment available. Sage mirrors our philosophy by providing their customers with incredible quality fly fishing rods and reels. Our stock includes freshwater and saltwater models in a variety of lengths and weights. Please contact The Fly Fishers for assistance choosing the Sage fly rod best for you.
This premium rod is one of our favorites for many uses.
The Sage X fly rod is one of our favorite rods - click on any of the below links to find more of our favorites for rods in the same league: