Need Gear
recommendations?
Ask Pat!
Shop all

fly fishing gear
RIO InTouch Outbound Short Intermediate Sink Tip Fly Line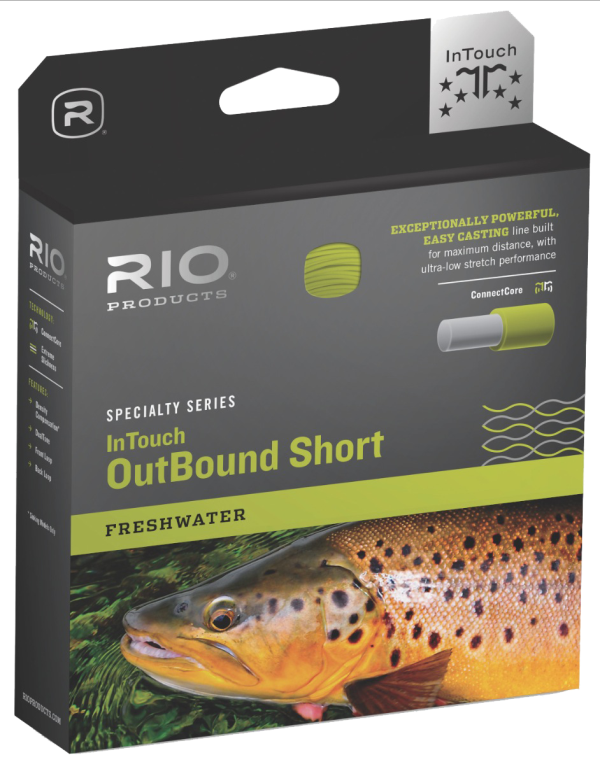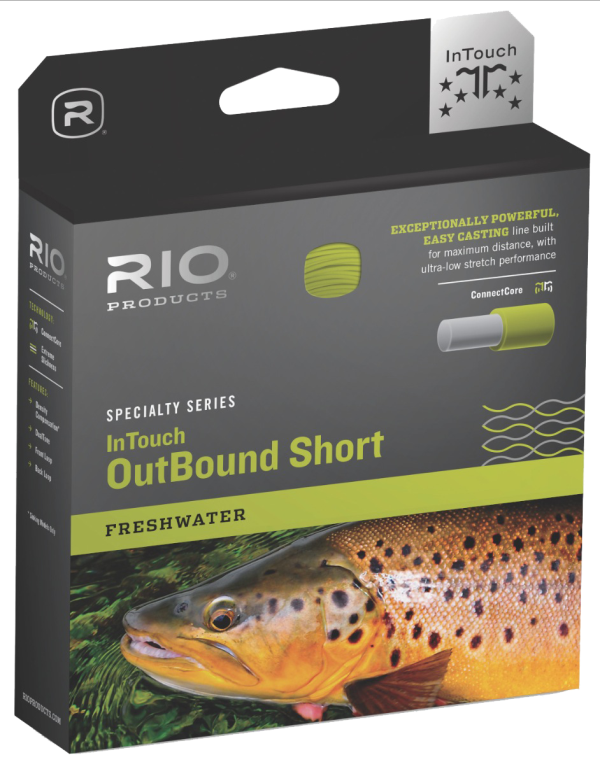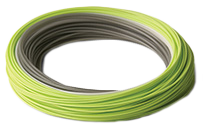 Have questions? Call us

(414) 259-8100
Product Number:
LINE-OBSHI
Products you may also like
RIO InTouch Outbound Short Freshwater Int/Sink Type 3 Fly Line SALE
RIOS3 -
$99.99
View Product
RIO InTouch Outbound Short Freshwater Int/Sink Type 6 Fly Line SALE
RIOS6 -
$99.99
View Product
Need It Today? Pick up in store.

Business Hours

Monday

- Closed

Tuesday

- 10:00AM - 6:00PM

Wednesday

- 10:00AM -6:00PM

Thursday

- 10:00AM - 6:00PM

Friday

- 10:00AM - 6:00PM

Saturday

- 9:00AM - 4:00PM

Sunday

- Closed
InTouch RIO Outbound Short fly lines feature RIO ConnectCore; an ultra low stretch core that maximizes sensitivity and creates more solid hook sets.
RIO's OutBound Short fly lines are built and designed to cast large flies a long ways. A short, powerful taper and front-loaded weight distribution make this a canon of a fly line. The short head makes casting quicker, requiring less line out to load up the rod. Running line is a bit thinner to help reduce drag and friction,helping launch casts farther with less effort. RIO Extreme SlicknessTechnology keeps the line flying through guides and a supple coldwater coating prevents annoying, unwanted tangles. Loops on both ends are the icing on the cake for features in this high performance, long range capable fly line. Great in the appropriate sizes for launching streamers from trout to muskies.
A short head version of the incredibly popular RIO OutBound lines, this version has an intermediate sink tip to help get flies down a little bit. They are ideal for wading anglers or for coping with tough winds and big flies when a short head is necessary. The head is only 30 ft long and ensures fast, one-shot casts for maximum distance. The lighter sized lines are excellent for the trout angler fishing out of a drift boat and without doubt the very best choice of line for float tubers, while the larger sizes are particularly useful for the striper fly fisher. The line is built on a supple core and features a coldwater coating with XS Technology for extreme distance. We use this line surf fishing Lake Michigan for steelhead, brown trout, and salmon of the Great Lakes. It is an excellent fly line to put on one of your fly fishing reels and fish wider rivers for smallmouth bass and muskies. The heavy head and sink-tip (in some models) makes it an excellent line to cast big flies and cover a lot of water while fly fishing for muskies in lakes. Works especially well with high-performance fast action fly rods.