G.Loomis Shorestalker Fly Rods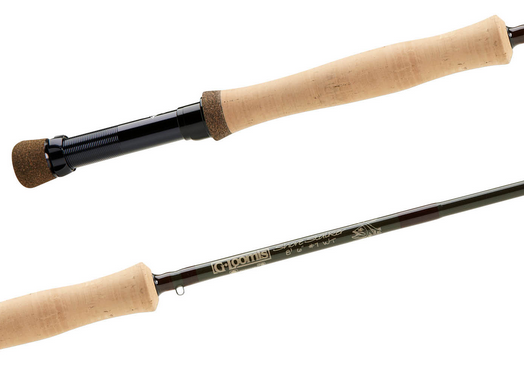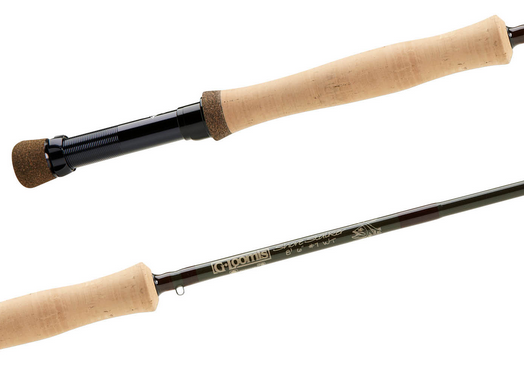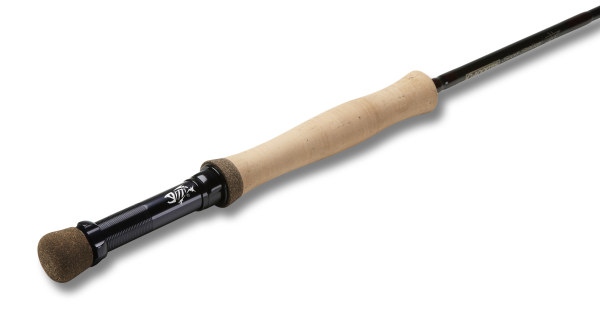 Have questions? Call us

(414) 259-8100
Products you may also like
Pat Ehlers' Signature Bass Fly Assortment From Rainy's
BASS -
$43.95
View Product
RIO Smallmouth Bass Fly Line
LINE-RSMB -
$79.99
View Product
Need It Today? Pick up in store.

Business Hours

Monday

- Closed

Tuesday

- 10:00AM - 6:00PM

Wednesday

- 10:00AM -6:00PM

Thursday

- 10:00AM - 6:00PM

Friday

- 10:00AM - 6:00PM

Saturday

- 9:00AM - 4:00PM

Sunday

- Closed
G. Loomis ShoreStalker Fly Rods Online - FREE SHIPPING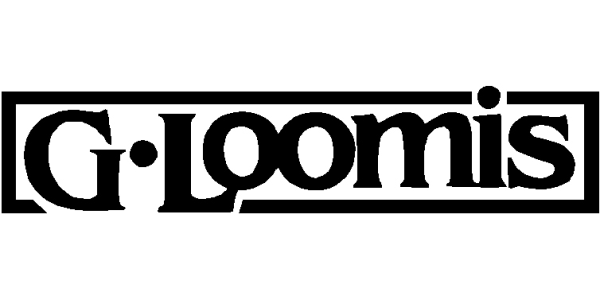 G. Loomis ShoreStalker Fly Rod
MODEL
LINE WEIGHT
LENGTH
HANDLE
FR965-4
5wt
8'0'
NA
FR1026-4
6wt
8'6"
NA
FR1027-4
7wt
8'6"
NA
FR1048-4
8wt
8'8"
NA
FR1049-4
9wt
8'8"
NA
Choose the best G. Loomis ShoreStalker fly rod for you from the dropdown above and click "add to cart" to begin your purchase.
Veteran warm-water fly fisher, Dave Whitlock teamed up with the G.Loomis fly rod designers to develop a special series of rods for those warm-water species like smallmouth bass, largemouth bass, pike and muskies that prefer to hide in the thick stuff where they can burst from the cover, even darkness to ambush their prey. Originally they were meant for freshwater species like bass, pike and panfish, but the saltwater crowd quickly discovered them to be an effective tool for snook, redfish and other shallow-water species. These are rods meant for fishing the shoreline, the edges… abrupt weed lines, rocky points, submerged trees and the mangroves. They are specialty rods designed to make short, aggressive casts where accuracy is far more critical than distance. They load easily at twenty-feet, yet have enough power and accuracy to punch a streamer, 60-feet into a small opening in the brush. They are shorter than your normal fly rod with fast tapers to help you keep your loops tight and line trajectory low to clear shoreline cover and overhanging limbs. They are subtle yet extremely powerful with sufficient strength to keep a big largemouth away from the pads or a snook out of the thick stuff. Not a lot of false casts are necessary with these beauties. Just get your range right and drop you bug on the spot. Then pick it up with one quick back-cast and do it again. There are five, 4-piece models, ranging from 5- to 9-weights, varying in length depending on the line size and target species. Each comes in a soft, protective rod sock and hard case for storage and travel. Whether you are fly fishing Wisconsin's smallmouth or fly fishing the mangroves the ShoreStalker fly rods from G.Loomis will do the job.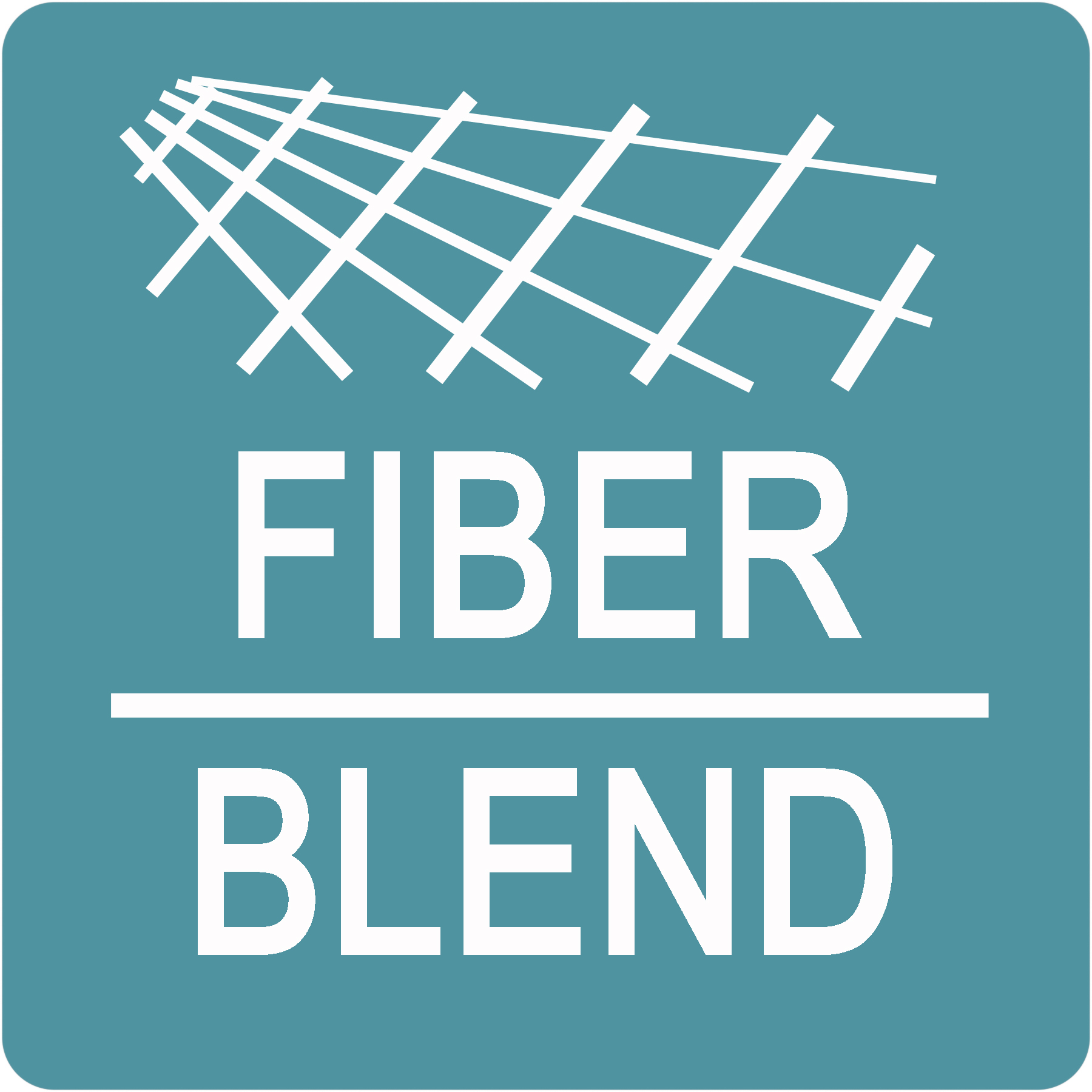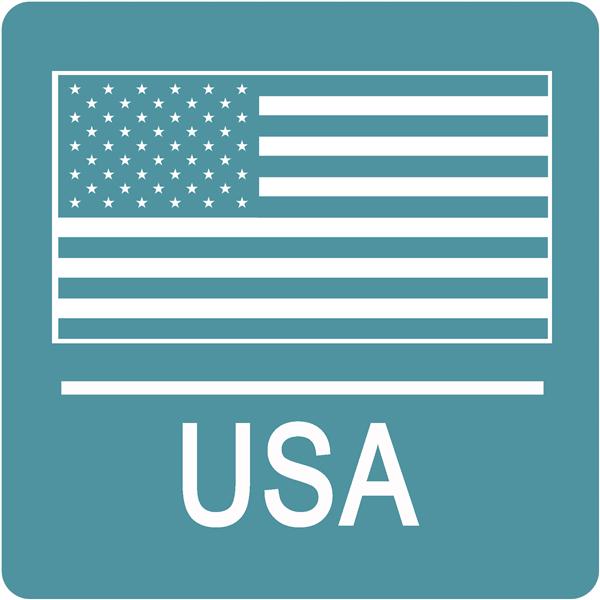 G. Loomis aimed to boost performance, sensitivity and durability through blending different modulus materials. This Fiber Blend system helped achieve dynamic actions that can be tailored to specific fishing environments and conditions. G. Loomis ShoreStalker fly rods are made by G.Loomis in the USA.
Custom mandrels are machined with multiple tapers that allows precisely defined actions to be created throughout a fly rod line.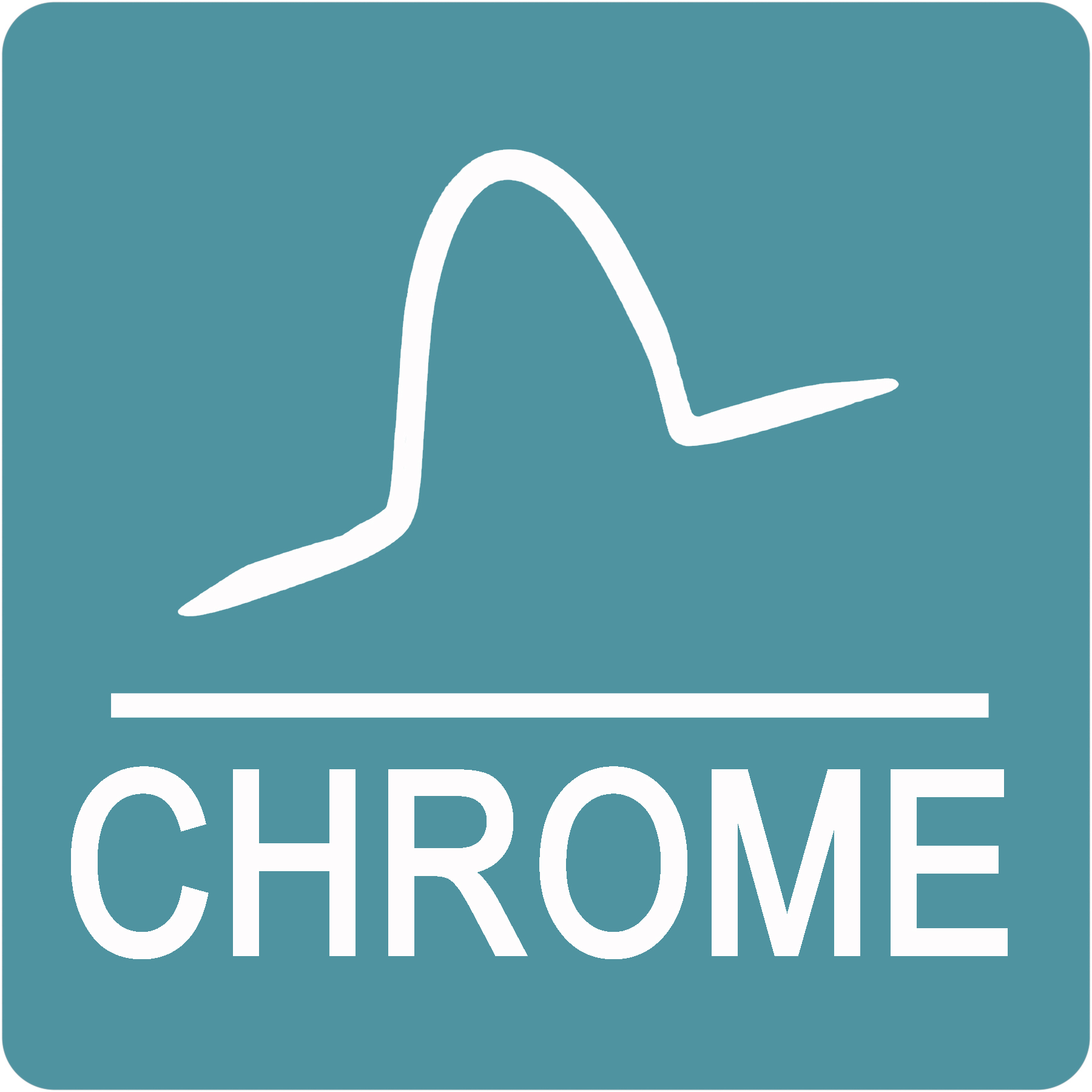 Premium chrome guides provide lightweight durability and slickness to help keep lines shooting farther, more easily.
Shop all

fly fishing gear